The RPlidar series from SLAMTEC is a compact distance measurement device using ToF (Time of Flight) technology. The devices are mainly used for long-range analyzes and allow the collection of information in a 360° horizontal plane. Thanks to their compactness, precision and low price, devices from this series can often be found in many robotics projects.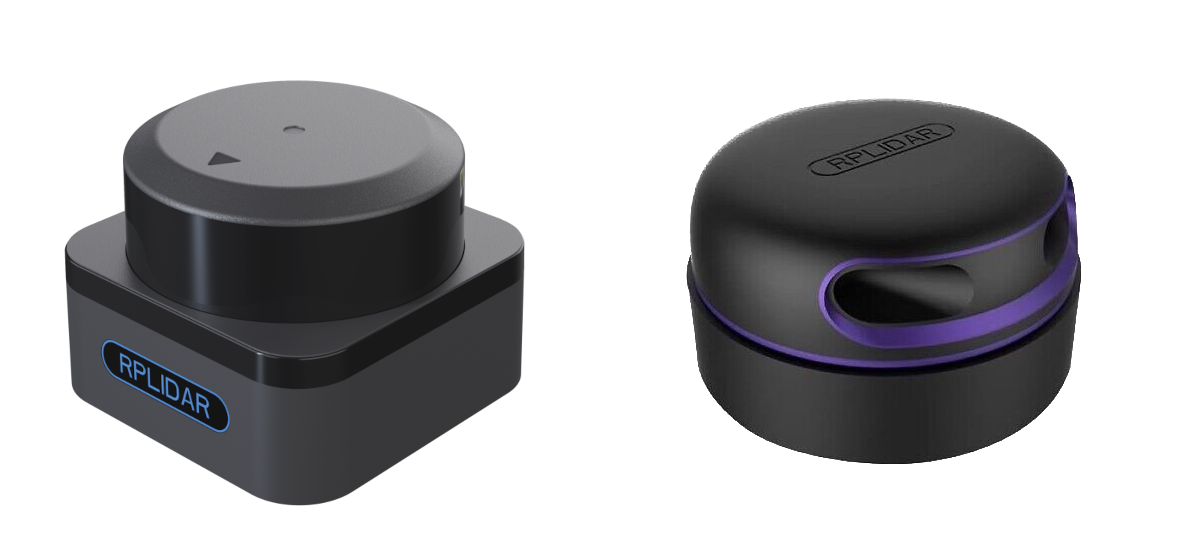 Getting started​
To run the device, you must meet certain requirements listed below:
Software​
Hardware​
Connectivity: Serial Port/USB 2.0/Ethernet *
Demo​
In this demo, we'll walk you through using the RPlidar devices with ROS 2 via a Docker image. You'll also learn how to visualize data, including laser scan, using RViz. Demo based on rplidar_ros repository.
Start guide​
1. Plugin the device
For optimal performance, please connect the device using the appropriate communication medium based on the lidar model.
2. Clone repository
git

 clone --branch ros2 https://github.com/husarion/rplidar-docker




cd

 rplidar-docker/demo



3. Select the appropriate baudrate
export

 

RPLIDAR_BAUDRATE

=

<

baudrate

>



Replace <baudrate> with appropriate baudrate for your LiDAR from below table.
| Product Name | Baudrate |
| --- | --- |
| RPlidar A2M8 | 115200 |
| RPlidar A2M12 | 256000 |
| RPlidar A3 | 256000 |
| RPlidar S1 | 256000 |
| RPlidar S2 | 1000000 |
| RPlidar S3 | 1000000 |
4. Run compose.yaml
ROSbot
docker

 compose -f compose.rplidar.yaml up



PC
xhost local:root




docker

 compose -f compose.rviz.yaml up



Result​
The Laser Scan topic should appear in the RViz2 tool.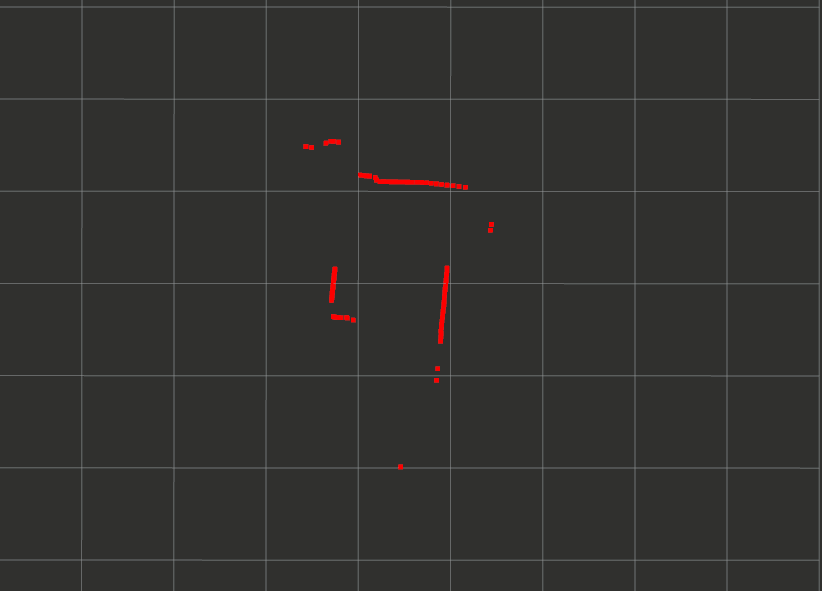 ROS API​
The full API of the robot can be found in the official documentation of the device.
Summary​
RPlidar is a relatively small and cheap device that allows you to collect information about objects around you, which makes it an extremely useful device when mapping and navigating a robot. After completing this tutorial, you can easily integrate the LiDAR with your robot using Docker.
---
Do you need any support with completing this project or have any difficulties with software or hardware? Feel free to describe your thoughts on our community forum: https://community.husarion.com/ or to contact with our support: support@husarion.com