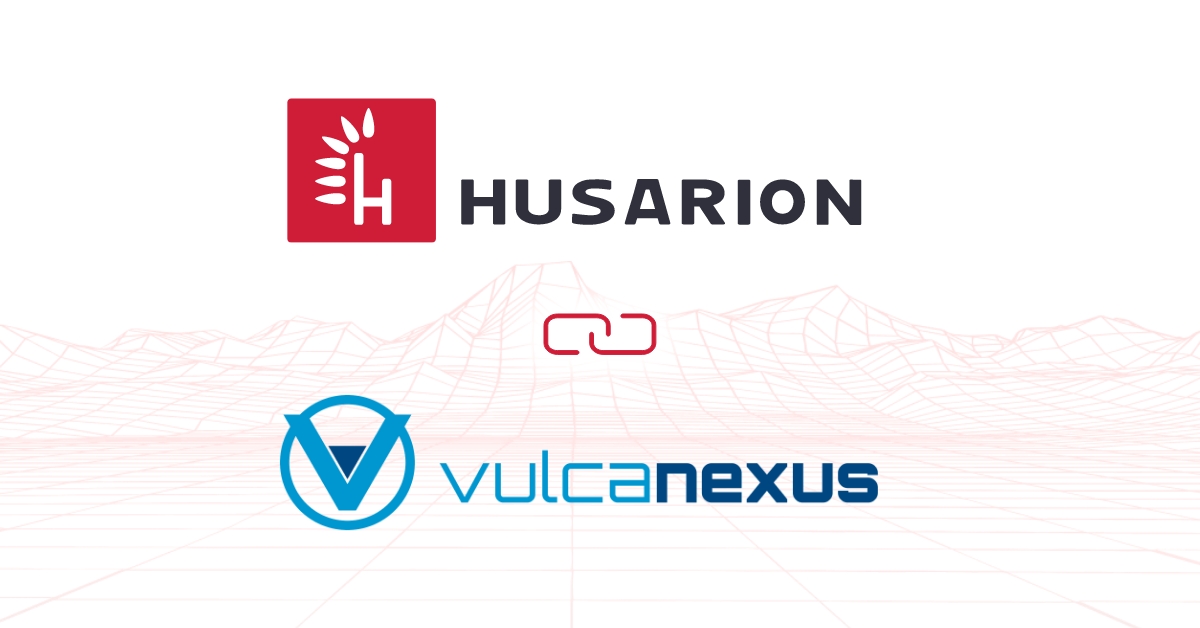 Husarion is an official partner of the Vulcanexus project. Vulcanexus is for ROS 2, what Ubuntu is for Linux - it's like a new ROS 2 distribution, but with many cool features and tools that improve user experience in a development of complex robotic systems.
Vulcanexus ecosystem integrates the following modules to make robotic developer life easier:
All the mentioned components will be continuously updated by Vulcanexus so you can always take advantage of the latest features and improvements.