Astra camera by Orbbec is the first family of 3D cameras from Orbbec. Astra series are based on structured light technology with Orbbec designed ASIC for high quality depth processing and single cable USB 2.0 power + connectivity.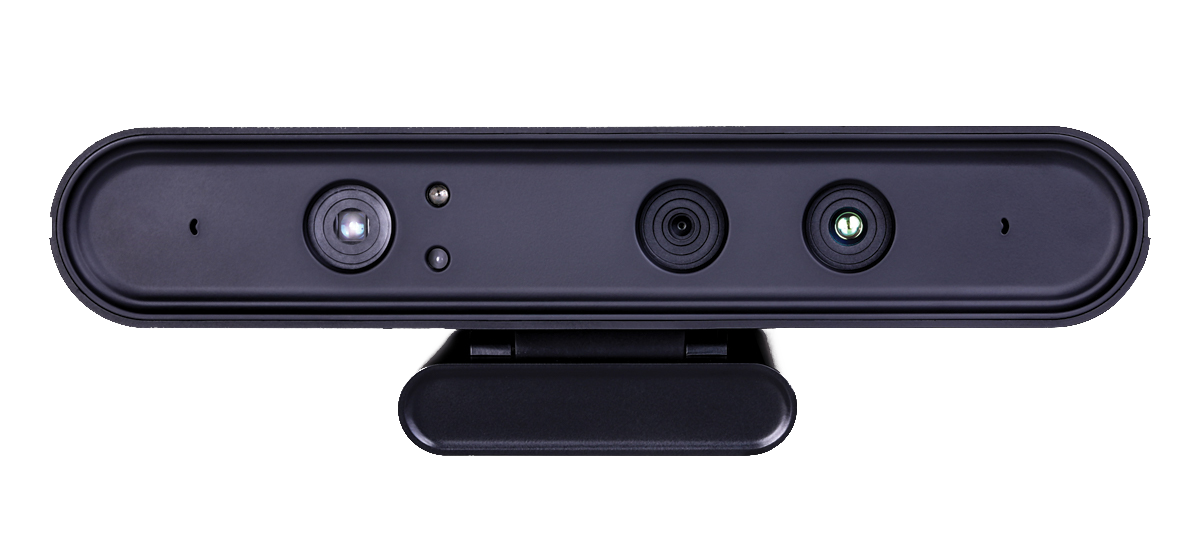 For Newer Camera Models
If you're looking for information about newer Orbbec camera models, please refer to the Orbbec Cameras article.
Getting started​
To run the device, you must meet certain requirements listed below:
Software​
Hardware​
Demo​
In this demo, we'll walk you through using the Astra camera with ROS 2 via a Docker image. You'll also learn how to visualize data, including image previews and point clouds, using RViz. Demo based on OrbbecSDK_ROS2 repository.
Start guide​
1. Plugin the device
Simply plugin the camera into USB 2.0 port. Then use lsusb command to check if the device is visible.
2. Clone repository
git

 clone https://github.com/husarion/astra-docker.git




cd

 astra-docker/demo



3. Run compose.yaml
xhost local:root




docker

 compose up



Result​
After completing this procedure, RViz should start, containing the RGB image and the depth image of the camera.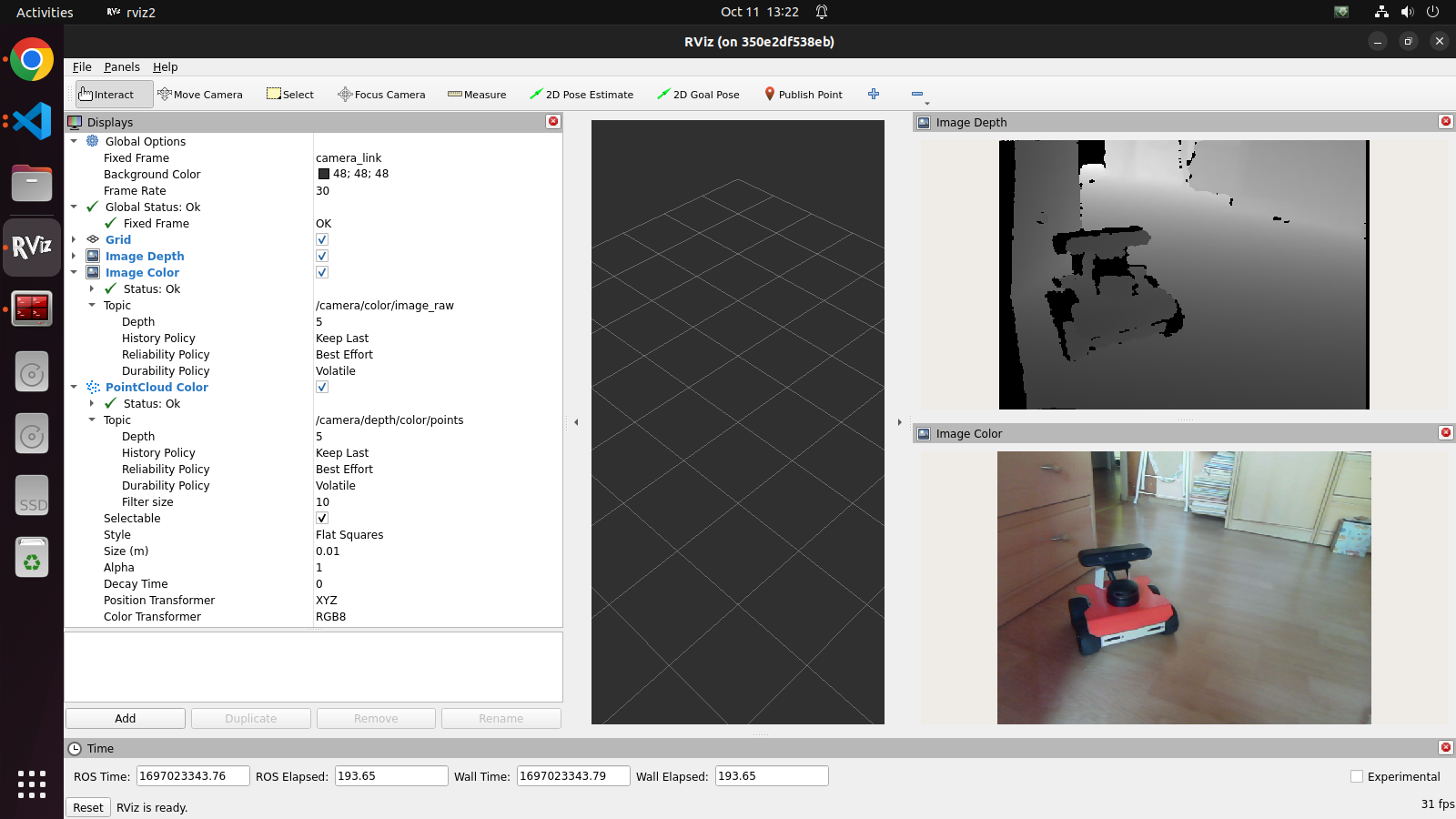 ROS API​
The full API of the robot can be found in the official documentation of the device.
Summary​
The Astra camera is fairly cheap camera but quite old depth camera. Good for basic in-door operations. After completing this tutorial, you can easily integrate the camera with your robot using Docker. Now you can use the acquired knowledge by creating a Tracker using the OpenCV library.
---
Do you need any support with completing this project or have any difficulties with software or hardware? Feel free to describe your thoughts on our community forum: https://community.husarion.com/ or to contact with our support: support@husarion.com